is a revolutionary prize awarded to winemakers by the American Wine Institute & American Winemakers' Association. The uniqueness of the Spirit of the Wine Award lies in our complex evaluation approach. We aim to go beyond wine tasting, and put an emphasis on the whole process of winemaking. We are committed to sustainability and the reputation of nominees is also considered during the evaluation process. In other words it is the spirit of the wine that makes award-winning wines really special.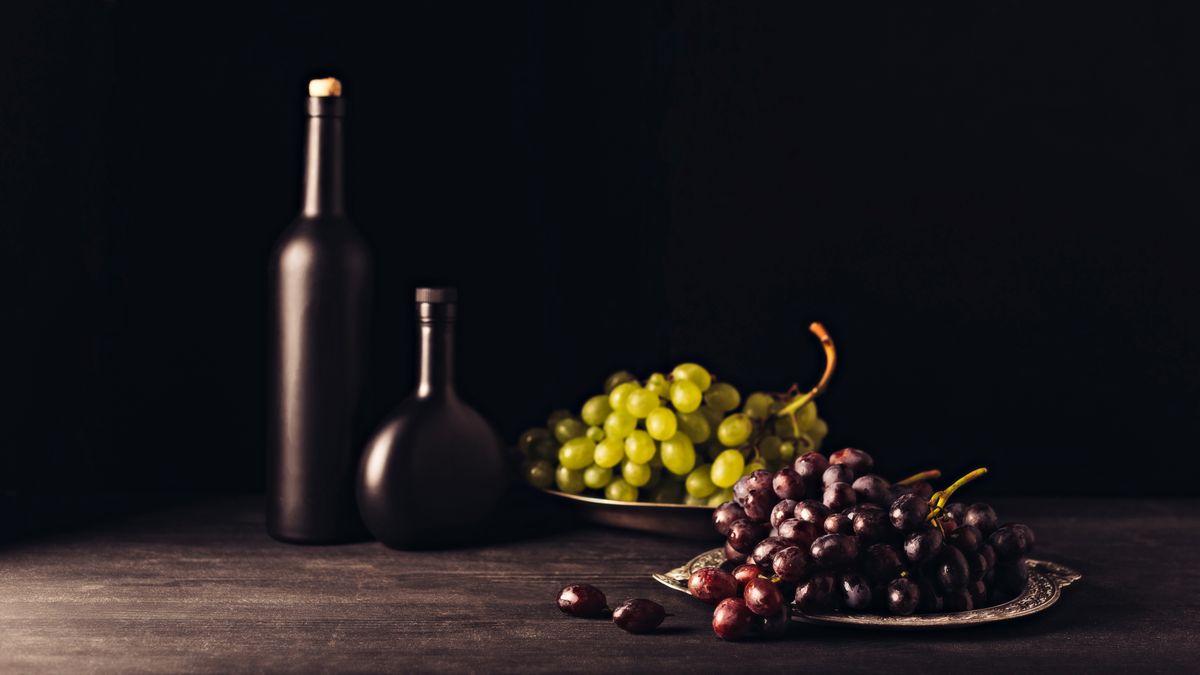 What is the judgement based on?
As we are evaluating wines, quality and taste are important elements of the evaluation process. The tasting assessment system corresponds to that of the International Oenologists' Association (UIOE) and the OIV, which has been developed for international tastings. We use an evaluation method based on our experiences of wine tasting. Points are given for smell, taste, appearance and overall impression. Each wine is individually assessed by a dedicated panel of experts. We judge on a regional basis as we consider origin and history crucial elements of the wine making process. Our panel of judges consists of international experts, who are all specialised in one region. Understanding the winemaking traditions of a region is inevitable to make the evaluation process more than just a competition. For this part of the evaluation a maximum of 50 points can be given. Please note that only wines with a minimum of 40 points will be nominated for the Spirit of the Wine Award.
We also take into consideration how sustainable methods are implemented by the nominees. We emphasise the importance of preserving the treasures of nature as winemaking heavily relies on the environment. We also firmly believe that wines produced in a natural and ecofriendly way taste much better. Sustainability is also an important step towards dialogue and cooperation with local communities, that highly influences the reputation of a winery, which is taken into account by our judges. Our judges will visit your winery in incognito, as regular guests to gain firsthand experiences. Even afterwards nominees will not be notified of the visits as they may be repeated. Evaluation takes place right after the visit, and a maximum of 50 points can be awarded to each winery. Those nominees who score less than 40 points will not be qualified for the Spirit of the Wine Award.
Scoring
Wineries scoring a minimum of 80 points out of 100 (at least 40 for each part) will be qualified for the Spirit of the Wine Award. The products of these wineries will be reassessed several times, and the wineries will be visited by our judges repeatedly in incognito. The prize will be awarded to the best winery. Please note that the results of other nominees will not be published.